When we start talking about branding, there's a lot of jargon out there. You need a brand guide, a value proposition, brand positioning, brand personality, brand experience...the list goes on and on. But what do you actually need to build an impactful brand? And where should you start?
Let's take a deeper dive into two of these terms: brand promise and tagline. They might seem similar at first glance, but ultimately, the difference boils down to purpose.
In this article, we'll walk you through their differences (with a few examples) and how to build a brand promise that supports not only your tagline, but all messaging to your customers.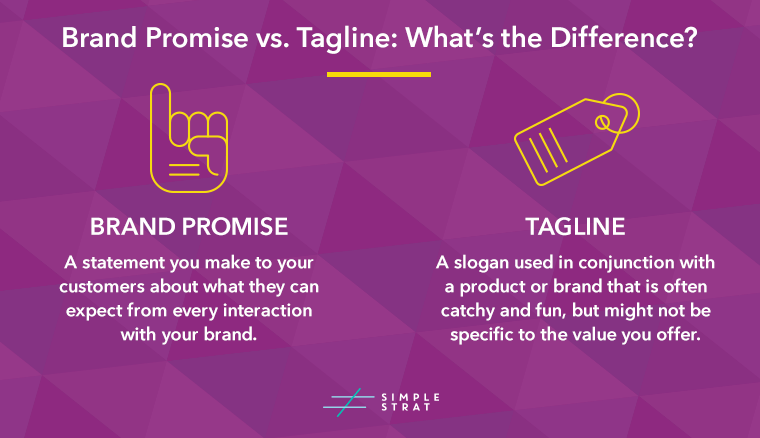 What's a brand promise?
A brand promise is the statement you make to your customers about what they can expect from every interaction with your brand - from products and services to people and the organization as a whole.
It combines your value proposition and positioning statement to show the unique value you have to offer, all while putting it in the context of your specific industry, related to your specific customers.
Why does this matter?
As consumers continue to become more conscious about what a brand stands for, a brand promise can make what you stand for clear to them and to you as an organization. It allows you to have a consistent message and rallying cry for your company overall, one that will extend to your customers.
The main purpose of the brand promise starts internally. It's the manifesto of your organization and brand—what do you want to promise to your customers and fight to accomplish.
Then it extends to your customers, whether you state the brand promise explicitly or not. Either way, it will come out in your messaging and interactions with your customers. It's the sense that they feel when they interact with you. It's what you bring to the table in the relationship and how you plan to deliver on that promise to meet their expectations.
What's a tagline?
A tagline is a slogan used in conjunction with a product or brand. A tagline is often catchy and fun, but it might not be specific to the value that you offer to your customers. The best taglines have their foundation in your brand promise...you know what your customers need from you and expect as a result. Your tagline simply supports that brand promise.
Your tagline can reflect your brand promise. But your tagline is not automatically your brand promise.
Here are a few examples of how they work together:
Nike
Tagline: Just Do It
Brand Promise: To bring inspiration and innovation to every athlete in the world.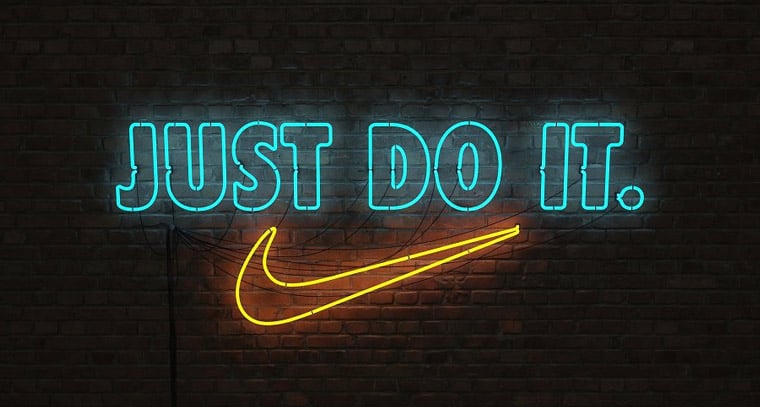 McKinsey & Company
Tagline: The Trusted Advisor to the World's Leading Businesses
Brand Promise: We help organizations across the private, public, and social sectors create the change that matters.
Apple
Tagline: Think Different
Brand Promise (Not Explicitly): a "guarantee to create products based on seeing the world a little differently, and a promise to inspire their customers to do the same."
It's easy to jump straight to creating witty taglines and stress ourselves out thinking about the specific three or four words behind a campaign or a brand. But all of that pales in comparison to investing the time and energy to build a brand promise that resonates with your customers. The brand promise will continue, even when you've moved on to more clever taglines.
So how do you go about creating this all-too-important brand promise?
How to create your brand promise
Your brand promise is a specific promise to a specific group of people. Because it's a continuation of your brand positioning, you need to make the tough decisions about the unique value you offer and who benefits from that value.
1. Start with your customers.
Make sure your brand promise resonates with your existing and target customers. If you make a promise they don't care about, it won't impact them or cause them to continue their experience with your brand.
First, ask yourself: Who are our customers? If you say "everyone is our customer" then you're missing the point. You can't deliver on the same promise to everyone. Find a focus and add value to your specific target audience. This might mean making some tough choices about who you want to serve so that you can fulfill your brand promise.
Look through past interactions, surveys, customer service responses, or talk to individual customers. Find their comments that show what they value about your brand. It probably won't be "this product" or "this service." Look under the surface for the true value that you bring.
2. Highlight the specific value you bring.
Once you've compiled that information from your customer conversations, work hard to find a theme or consistent reason customers work with your company.
If you have a value proposition already, let this influence your brand promise. The brand promise takes it a step deeper by not only stating the value but turning it around to show how it directly impacts your customers.
3. Bring it back to your customers.
Ask customers that you have a long-lasting relationship with to verify that the brand promise is accurate! Make sure it displays how they feel about your company and what they expect to receive from working with you.
If your brand promise doesn't resonate with the motivations and emotions of your target audience, it will be nothing more than a useless paragraph that gets put in a folder somewhere and never sees the light of day.
Take the time to validate and adjust your brand promise.
Finally, it's important to remember: A promise is good only if it's kept.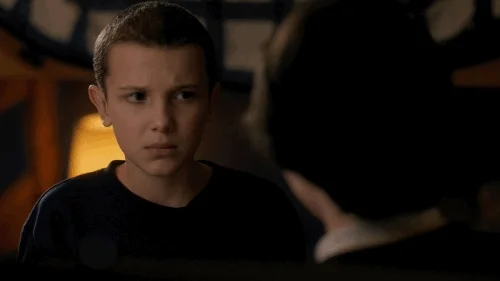 Make sure you have everything in place to carry out your brand promise before you make it. This should include everything from the products and services you offer to your processes, sales, and customer support.
Once you have a consistent brand promise, use it to influence your future marketing plans and the rest of your brand messaging, including those catchy taglines. Clarity over cleverness, especially when clarity boldly points back to your brand promise.
For instance, we keep things simple when talking about our content marketing services, where the tagline is simply "Get the content assets you need to power your marketing and sales, quick and easy." It's not exactly clever, but it doesn't need to be: it communicates what we're promising to deliver, in clear and simple language.