Why You Need a Press Kit
A press kit, also known as a media kit, is a comprehensive and engaging webpage for any journalist looking to write about your company. Your press kit can to be used as a marketing tool for advertisers and/or clients. Think of your press kit as a type of resume for your business. A press kit makes it easy for reporters to quickly learn about your product and brand, and access photos and marketing materials they can use in their content.
Press kits provide snapshot of your company. A picture tells a thousand words and a media kit can do the same for your business. The media can create some buzz, but they need to know more about you to spread the word. They can get all the information they need in the press kit you have available.
A press kit should answer all the questions people are asking. Journalists always want to know the "5Ws & H." They want more information on the who, what, where, when, why and how. Deliver these details to them in one neatly wrapped package, or in our case on a beautiful webpage.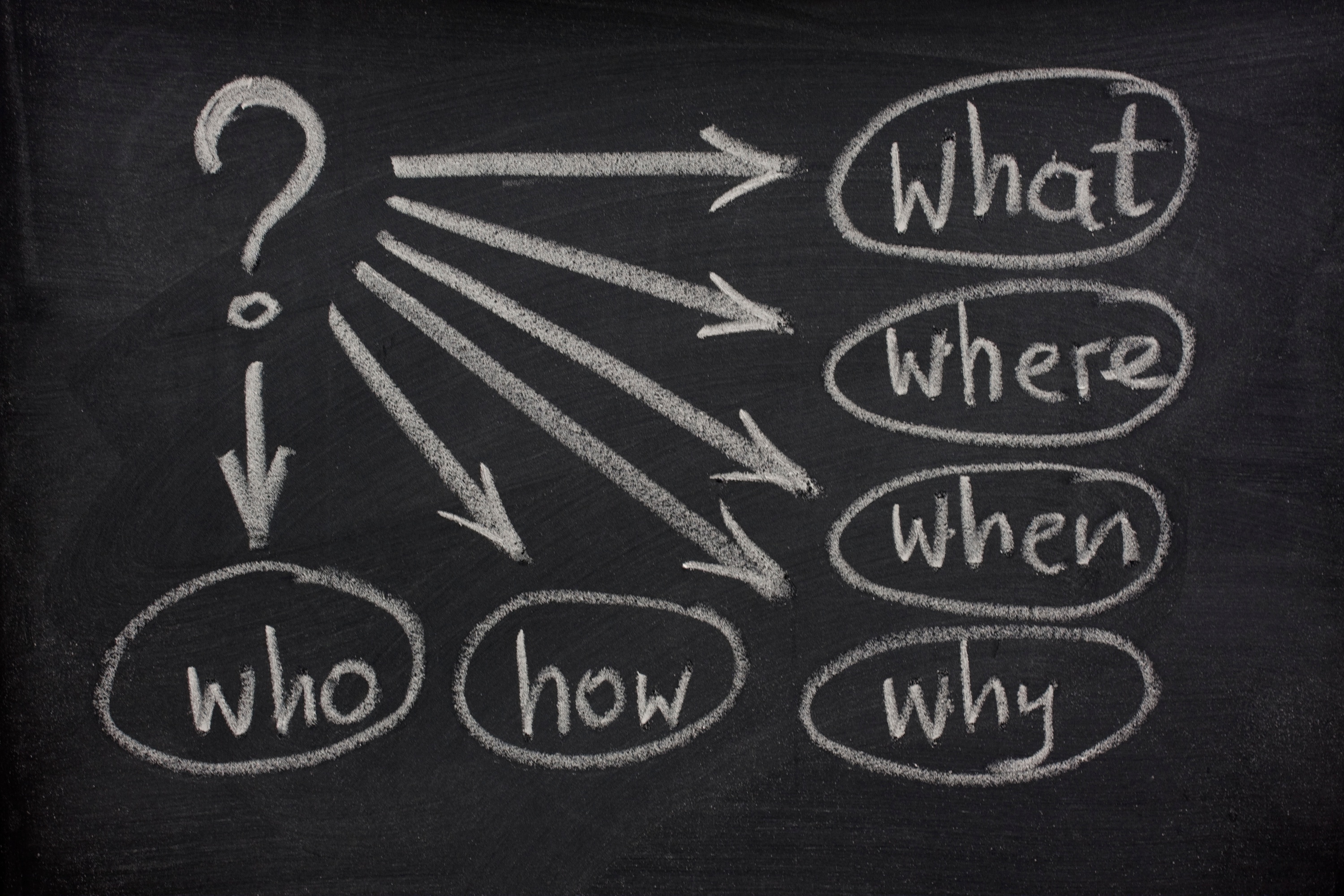 They build credibility. Larger companies have press kits, because they make an organization look more professional. You'll also make an impression compared to smaller companies that don't have a press kit; you look more advanced and in cahoots with the media.
A press kit isn't strictly only for reporters or publications either. Anyone who wants to talk about or promote your business should have access to content to make it easy for them to share.
What You Need to Create a Press Kit
Copy
Write up a company overview, if you don't already have one. Include facts about what your company does, when it started and why it's different from your competitors. Also include short employee biographies and current headshots. Remember these photos will be published for all to see- so make sure you have professional and appropriate photos available. You should also have listed all of the products and services that your company sells.
Graphics
A picture is worth a thousand words and this is no exception. Include graphics that display your company timeline, any achievements your company or employees have received, and your office locations and your service areas. Your logo should be very near and dear to your heart so to protect its integrity you should provide versions that will make your momma proud, or at least your graphic designer. Create logo versions for web and print, as well as 1-color, 2-color and BW/reverse versions.
News Coverage
Gather any and all links to recent press coverage, press releases, news mentions, any reprints of magazine articles, screenshots from publications, or anything that has featured your company. You don't need to include every single article if you've got hundreds, but links to the most recent or most important features should be easy for journalists and others to find.
Videos
If your company creates your own videos or you've been featured in videos elsewhere, find them and include them in your press kit. If your company doesn't have a company video, this is something you should highly consider creating. Having a demo video would also be beneficial to your company if you don't have the resources to do an extensive company video.
Contact Information
This is a biggie. Make sure to have a list of phone numbers or contact information for your company's spokesperson, public relations department, or marketing team. There is nothing worse than presenting all this great information but giving no way of actually being able to contact the company about it.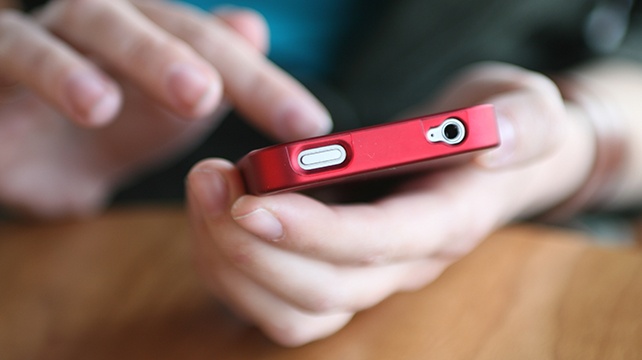 How to Create a Press Kit
Now that you know why a press kit is important and you've got all the ingredients to make a great one, here's what you can do to create your very own press kit.
Your press kit should be easy to find and access on your website. Commonly companies will nest their kit on their "about" page but it is also effective if you make an entire landing page for all of this great content. We tend to favor leadpages or Unbounce to create landing pages for ourselves and clients. Each software is easy to navigate and easily compatible with other integrations that your company may already use.
Creating a press kit may seem intimidating but in the end it will be hugely beneficial to your company. Beyond the sales it can generate, an effective press kit will allow media outlets to easily feature and bring awareness about your company.
Need some inspiration? Check out a few of these press kit examples:
Do you have a press kit that you want to show off? We'd love to see it! Do you want to build one but don't think you can find the time to do so? We can help! Send us a note, we would love to help you!